Christmas on the Range
We would like to share some of our Holiday spirit with everyone on the Internet, so I created this page. Christmas is a time for families and I sure did enjoy ours over the holiday season. So grab a coke and I hope you have those boots kicked off and have your feet propped up by a nice cosy fireplace.....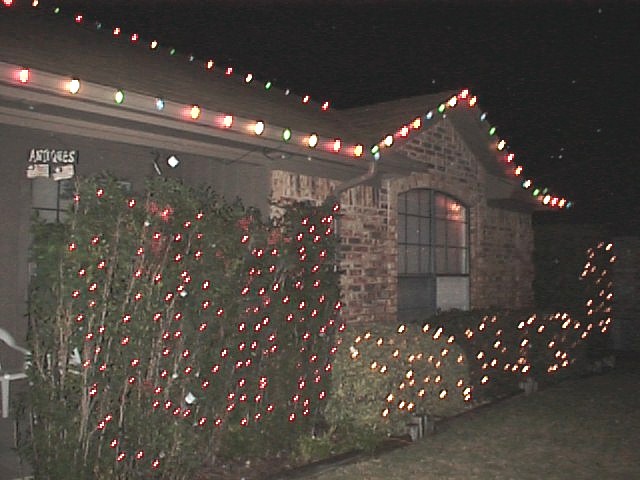 The Range decorated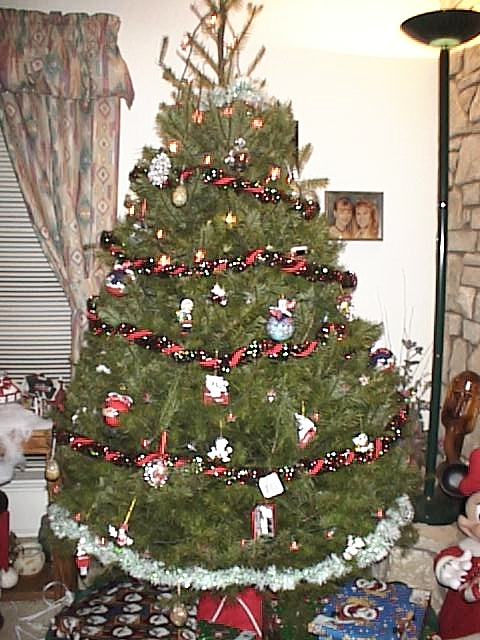 Tree decorated with Coke, Minnie Mouse, and Egg ornaments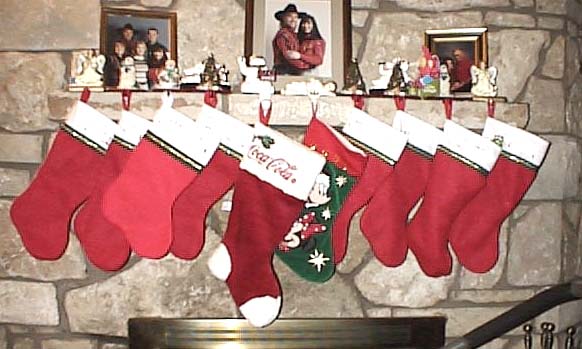 Stocking hung by the chimney with care & Coke Town Square Village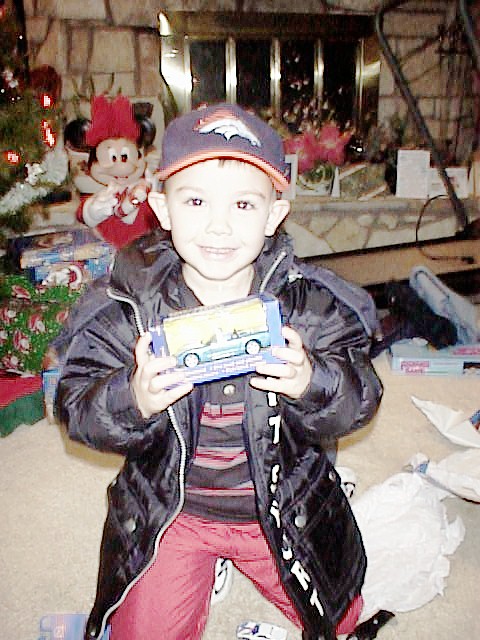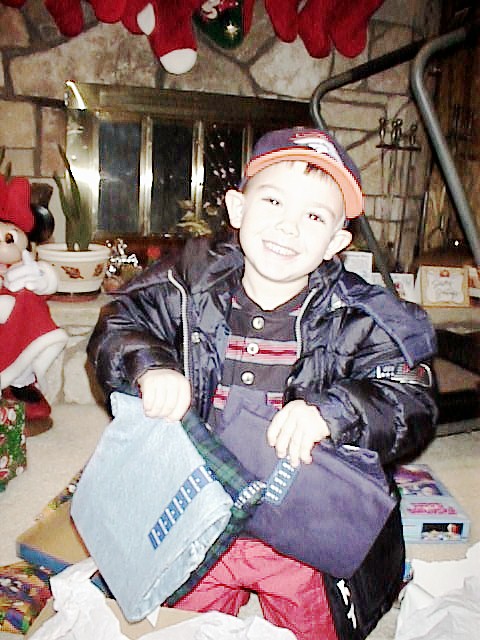 Grandson opening some of his gifts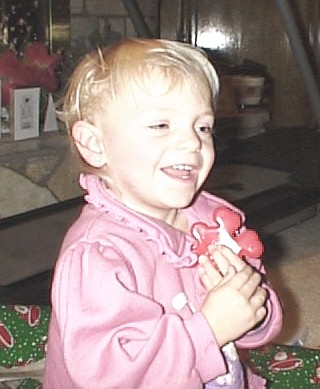 Granddaughter opening and with some of her presents
Hoped you enjoyed viewing Christmas at my range, and look for this page to change to another special time of the year - Valentine's Day!
Please be sure to sign my guestbook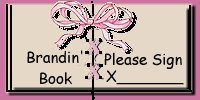 [Home] [Paleface] [Work] [Me and My Honey] [Texas Smoker]
[Coke Room-Page1 ] [Coke Room-Page2] [Awards-Page 1] [Awards-Page 2]
[Family] [Apply for Award] [Email]