Awards - Page 2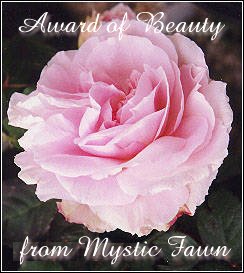 Thanks Mystic Fawn for this nice award!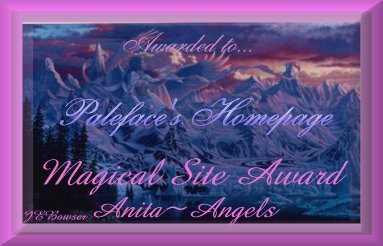 Thanks Anita for this magical award!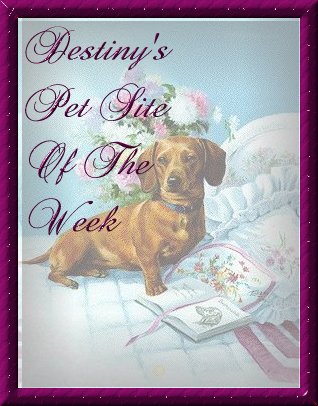 Thanks Destiny for the Pet Site Award!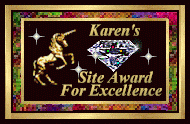 ttTThanks Karen for this nice award!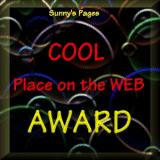 Thanks Sunny for this delightful award!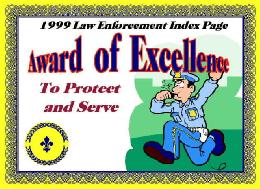 Thanks Wayne for this "enforcement" award!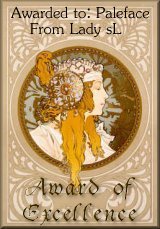 Thanks Lady L for this quaint award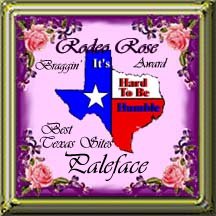 Rodeo Rose was generous enough to create this beautiful award
Smokey was "ducky" to give me this award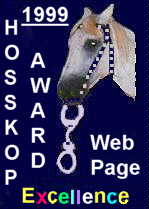 Ed was sweet to award me this Hosskop Award
My Friend DixieCop was hot to award me this!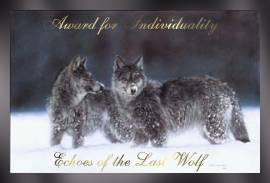 The Lone Wolf was so sweet and awarded my this one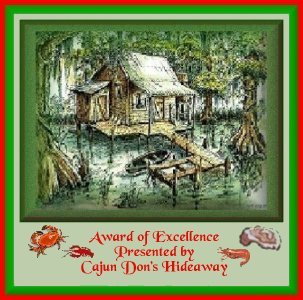 Cajun Don was nice enough to award me this one.
Please Don't Forget to sign the Guestbook!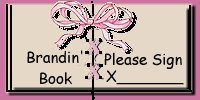 [Home] [Paleface] [Me and My Honey] [Work] [Links]
[Texas Smoker] [Coke Room] [Coke Room-Page2]
[Native American Art] [Family] [Awards-Page 1]
[Mother & Daughter] [Email] [Trucks]
Background provided by